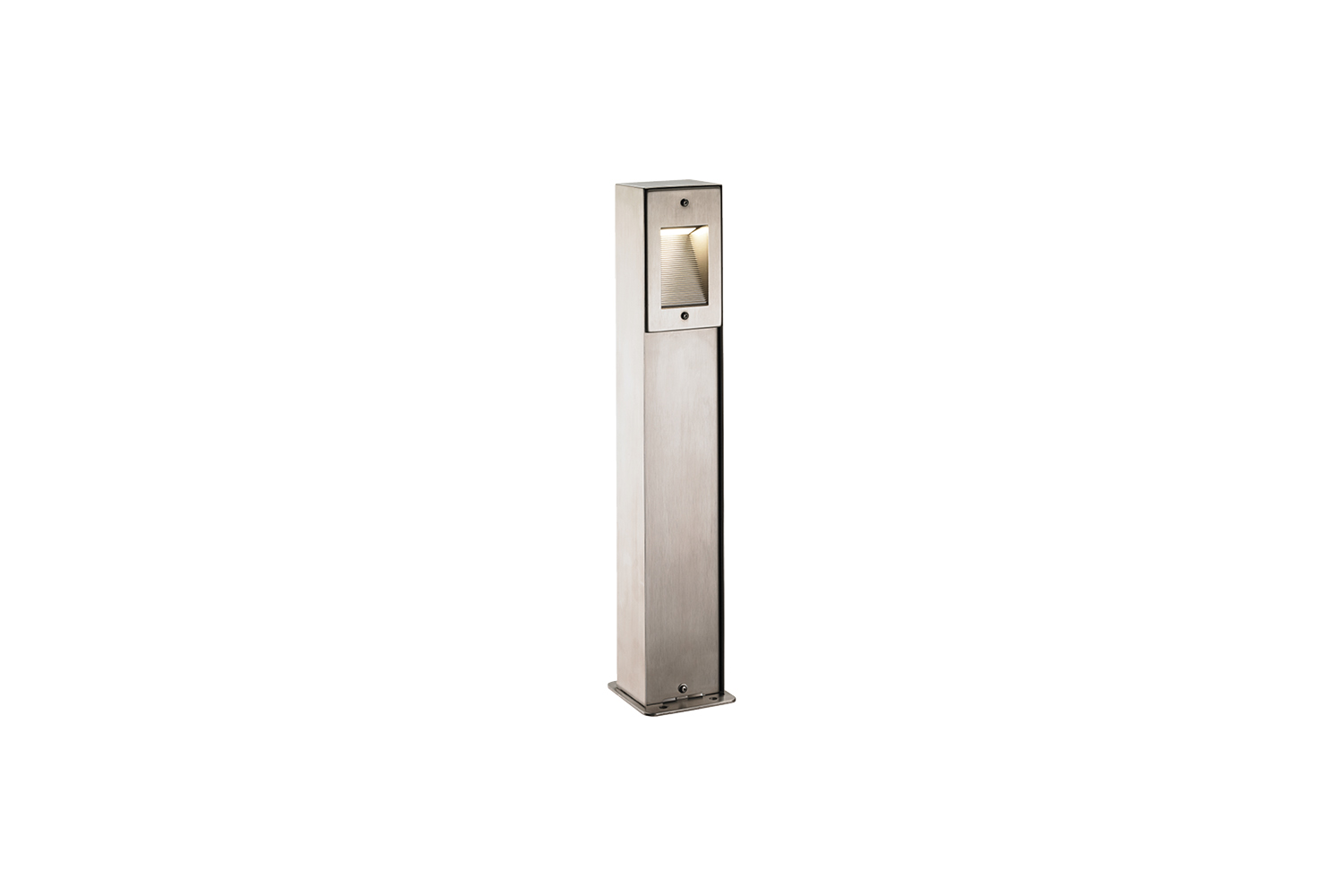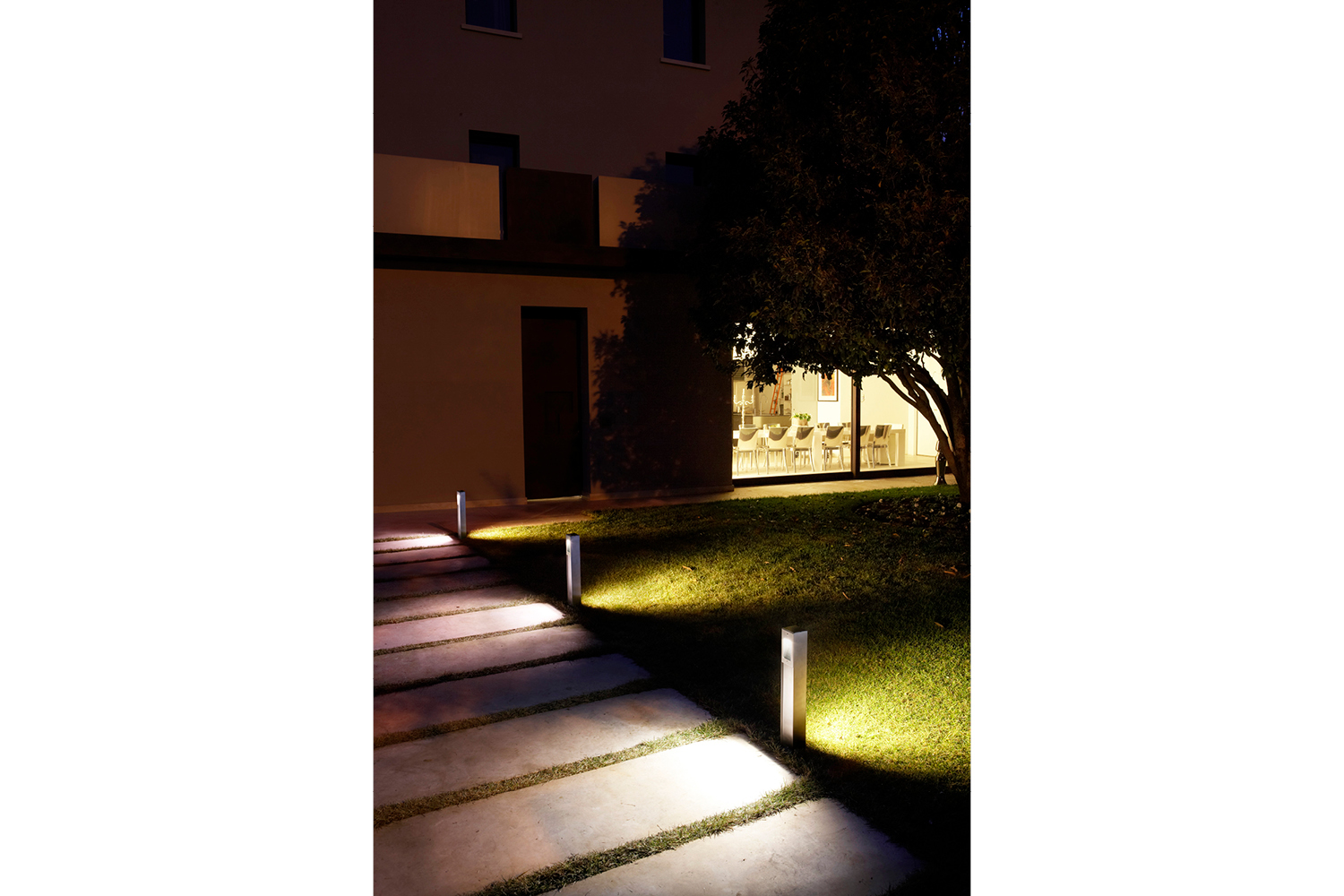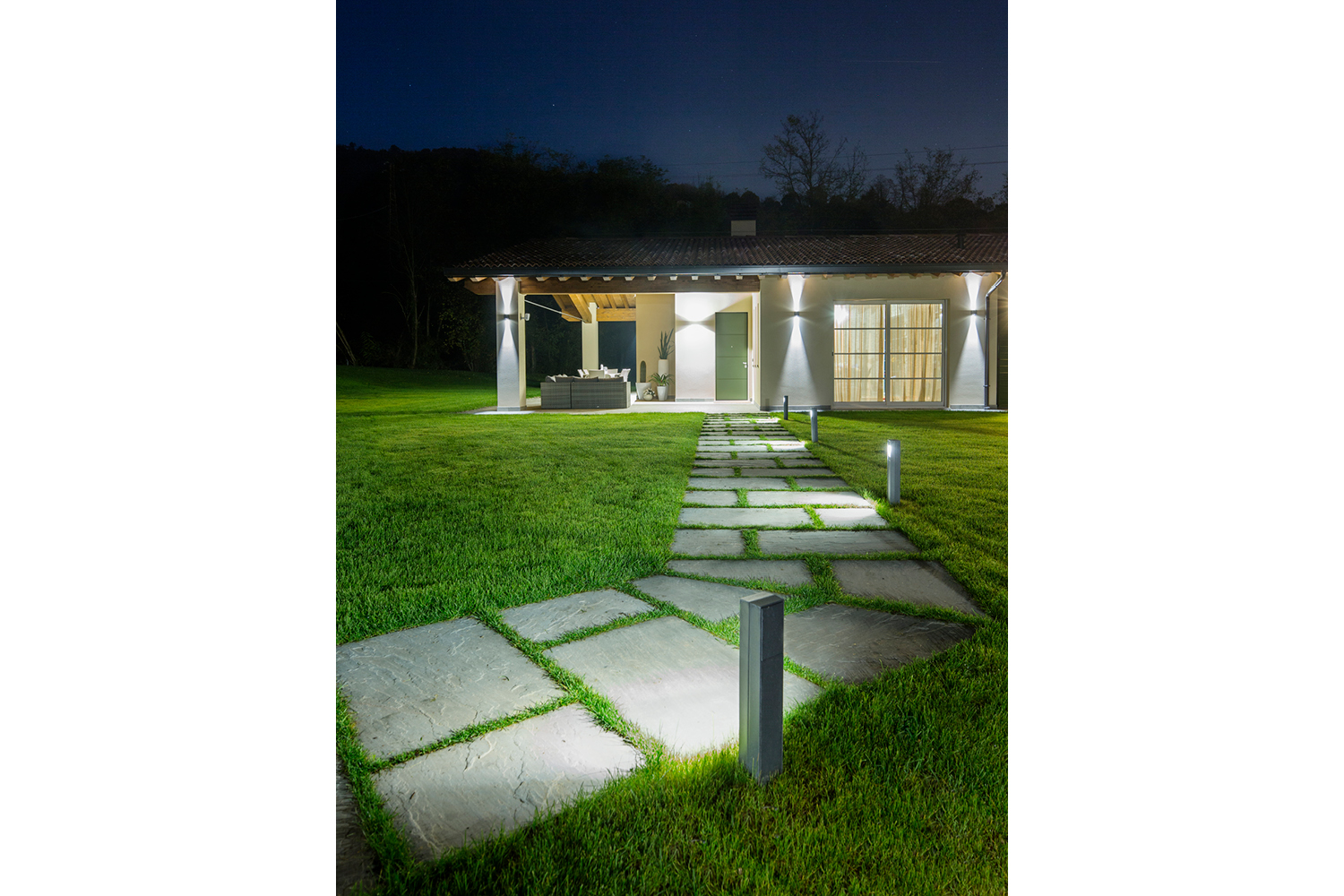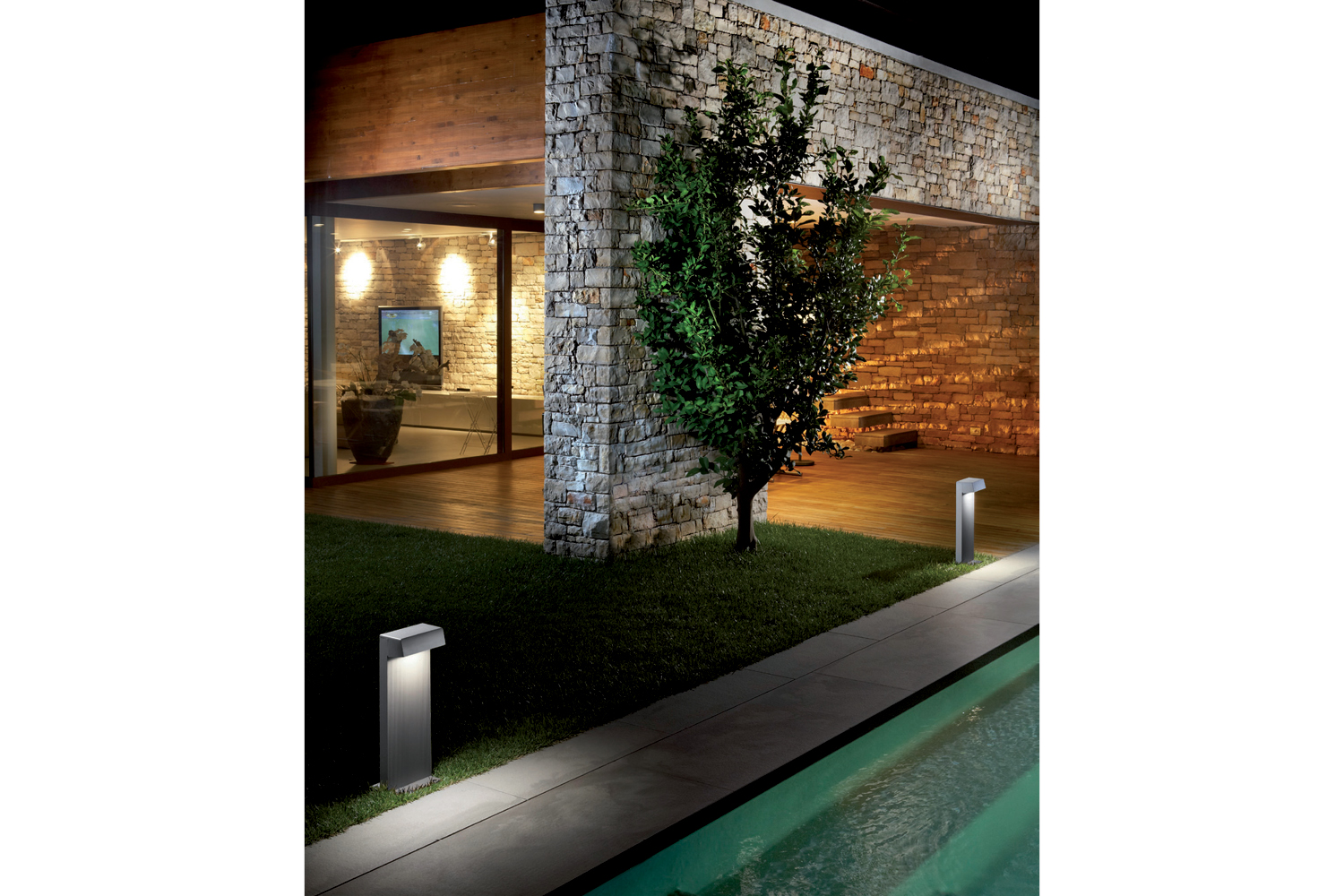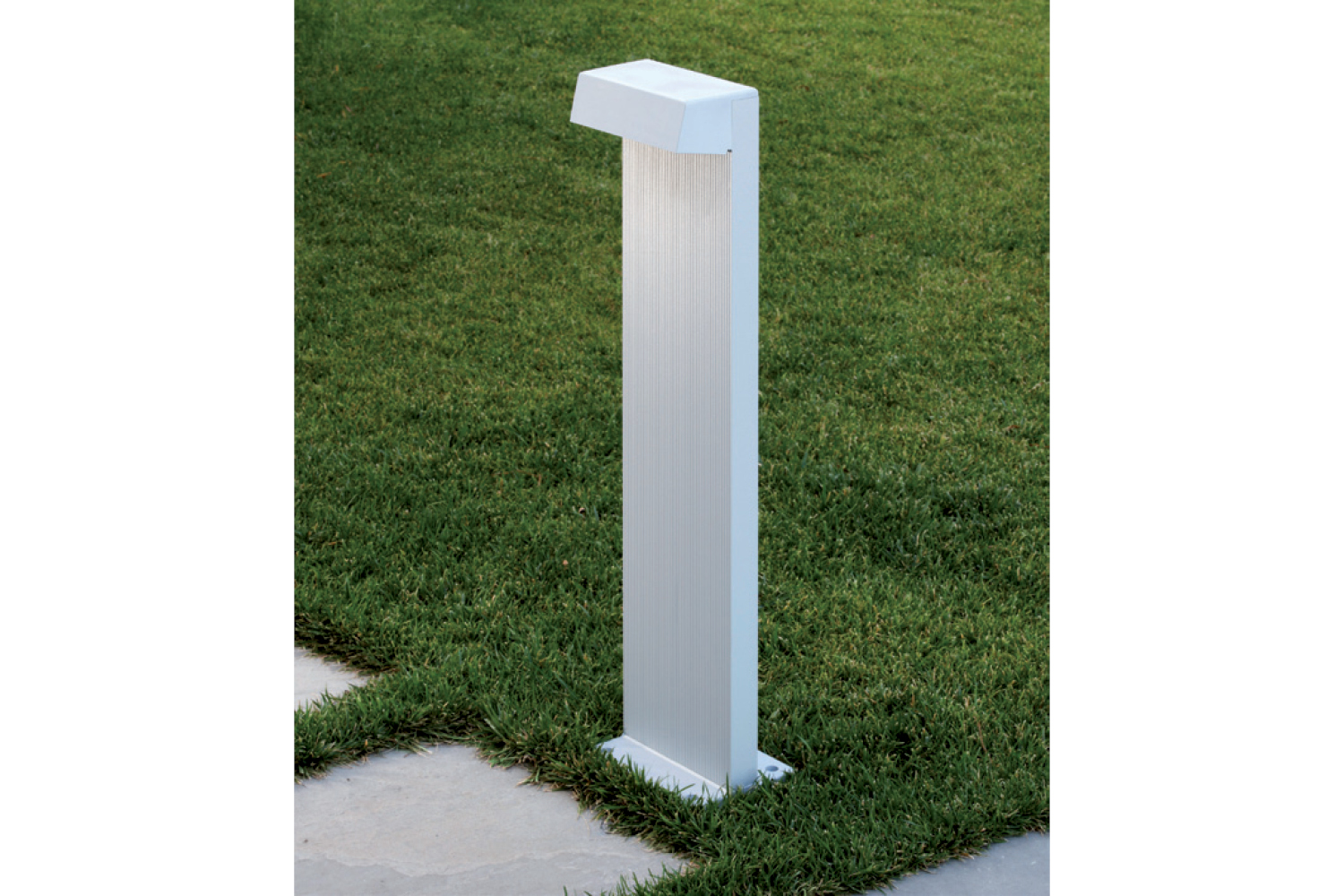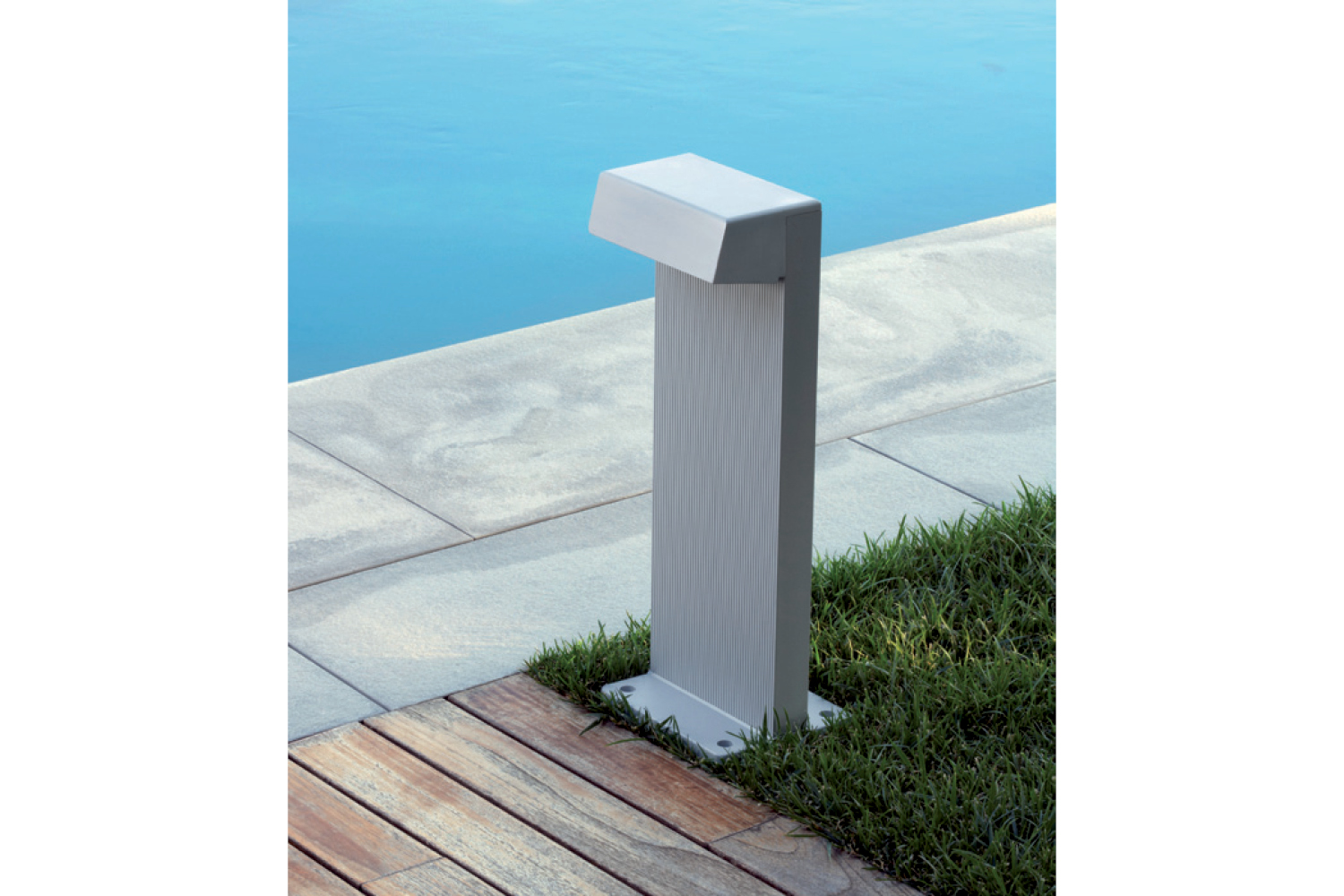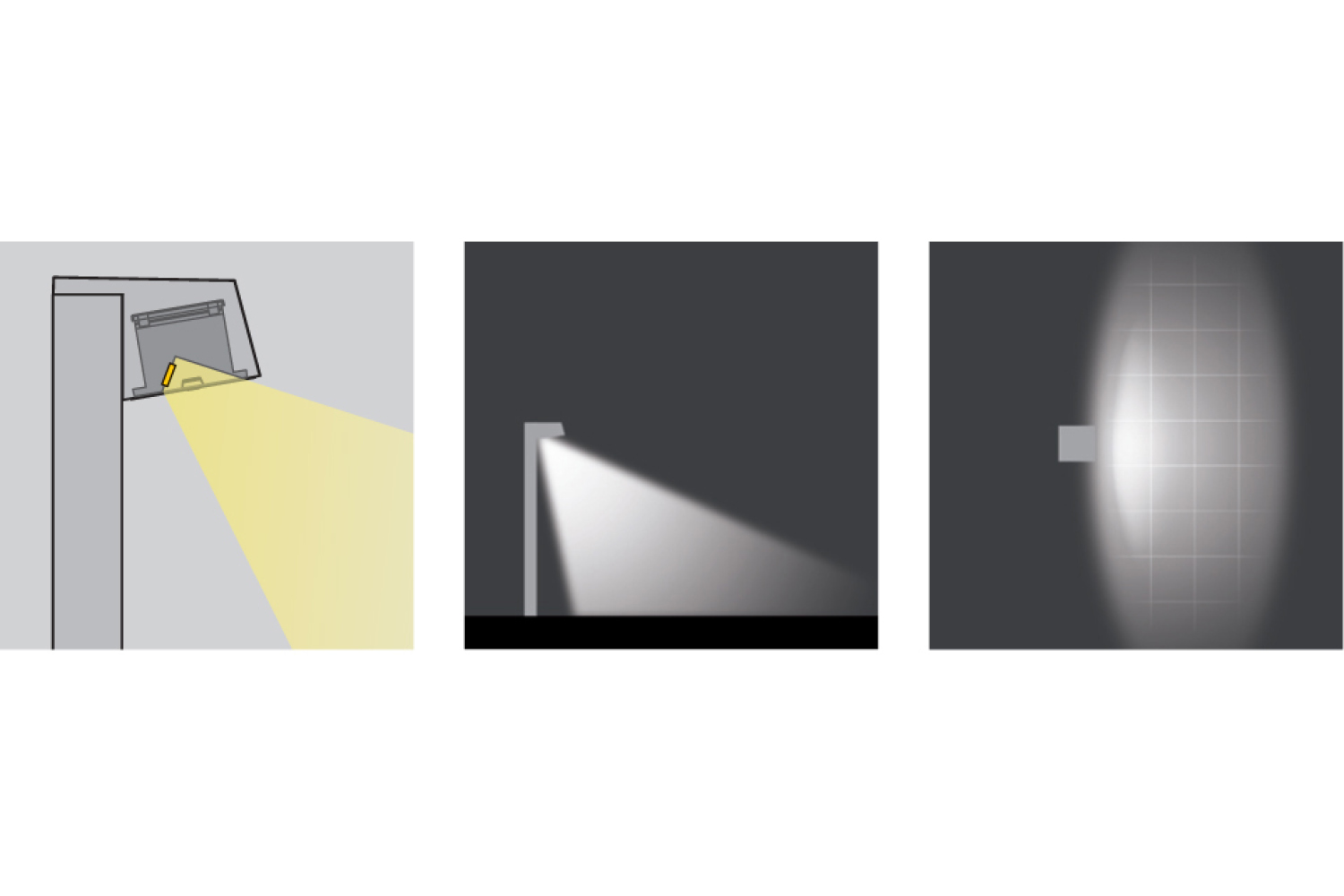 Quantum Stainless Steel Post
Quantum is a new range of recessed lighting fittings for outdoors planned to contain very efficient power LEDs. A new innovative concept offering significant options.
Small size: the light body, small and shallow, as result of a careful design of miniature shape, contains a well dimensioned thermic heat sink and a 120V transformer. The backboxes are small and shallow as well.
Maximum modularity: you can achieve the final look covering the light body with a wide range of masks in polycarbonate, aluminium different colors, or in matt finish stainless steel 316 L. The new masks in glass make Quantum more decorative and elegant.
Different angle beam available: the light body shapes offer many types of lighting distributions and permit to choose the best light for your environment.
Power LED performance: this range utilizes very efficient LEDs, especially dedicated to the habitat areas: very good color rendering index (85), 1 – 3,2 – 4,2W for 110 – 280 – 430 lumens and 50.000 h life.
Small and elegant garden posts complete the range. A first light is directed down to give light on the walkway plane and an second optional light in the opposite side can enlarge the lighting area in the other side of the post.